About Up
Up Wealth Management was established in 2014 to provide a personalised wealth management experience to people within the ACT, Sydney and NSW South Coast regions.
We specialise in providing a service to affluent, high net wealth and high net income individuals and families.
Personally we have known Mark for over 11 years as a client at his previous financial firm.  Mark, since the very beginning, has been caring, confidential, attentive and particular to the topic at issue and meticulous in his work which we have appreciated very much. To us these are all necessary elements which we value to develop a healthy relationship superior to a normal...

Malua Bay NSW

We have been clients of Mark Connell's for several years. We are more than happy to support Mark in his new venture and have no hesitation continuing with him for our financial advice.  We have found Mark to be friendly and approachable and always has a genuine interest in our personal, as well as financial, affairs. Mark understands our financial...

Kingston Foreshore ACT

Mark has been our financial adviser for about 10 years.  Over the years we have developed a high level of trust for Mark's integrity, knowledge and wisdom. This trust has developed through his approach to our planning meetings. He listens attentively to our personal circumstances and those of our family and applies this in his advice to us. We feel...

Waramanga ACT
Latest News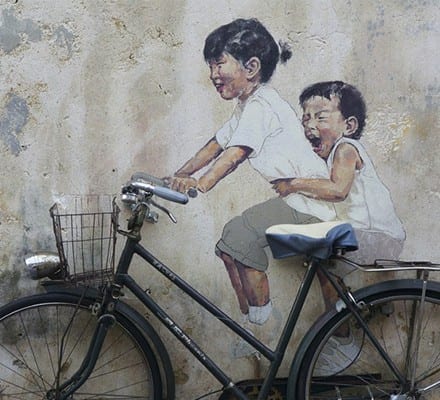 Highlights: The Australian share market reached an all-time high in August, with the S&P/ASX 200 gaining 2.5% for the month. ...
Up Wealth Canberra Pty Ltd, ABN: 31 169 517 542, Up Wealth Sydney Pty Ltd 57 616 370 337 and Up Wealth South Coast Pty Ltd, ABN: 78 169 517 300, are wholly owned subsidiaries of Up Wealth Management Pty Ltd ABN: 63 169 516 492. Up Wealth Canberra Pty Ltd, Up Wealth Sydney Pty Ltd and Up Wealth South Coast Pty trade as Up Wealth Management and are Corporate Authorised Representatives of Consultum Financial Advisers Pty Ltd (Consultum) ABN 65 006 373 995 and AFSL 230323, of Level 6, 161 Collins Street, Melbourne VIC 3000 and is part of the IOOF group of companies.
Mark Connell , Brett Billington, Aaron Hopkins and Michael de Bomford are also Authorised Representatives of Consultum AFSL 230323.