Financial planning is a new concept to most of us. One hundred years ago it didn't really exist. People would work and then die. People are now living longer. The estimated life expectancy for a male born in Australia today is 79.9 years and for a female that age is 84.3 years. For most people leading into retirement the greatest fear and the greatest risk is that they will outlive their capital in retirement.
Our services include:
Retirement Planning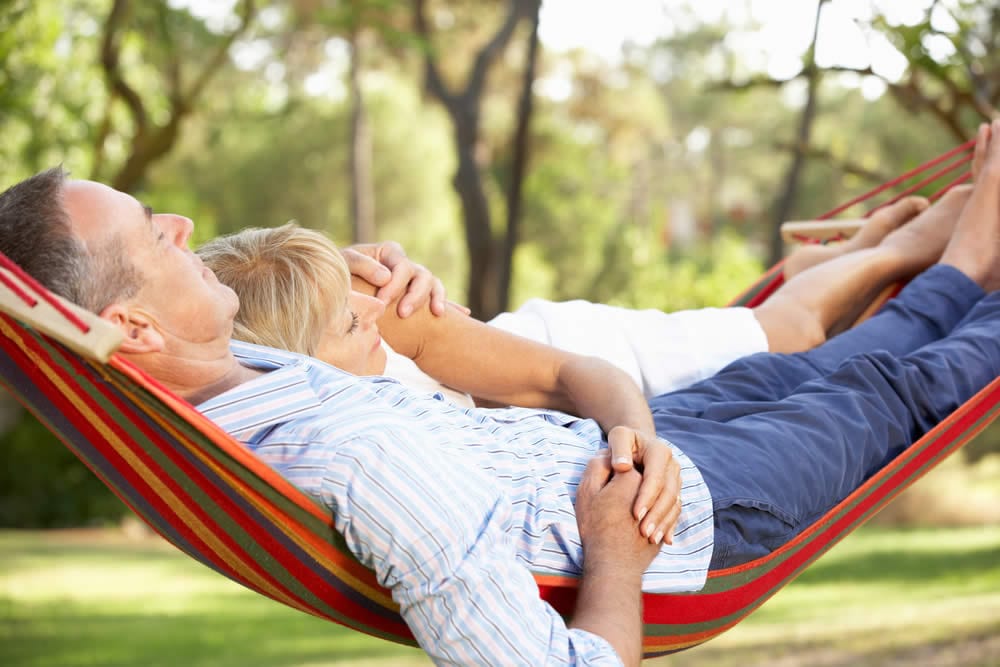 We work with you to help optimise your financial position so that you have the best opportunity of living the life that you want to live in retirement. This includes advice relating to account based pensions, transition to retirement income streams, public sector pensions and Centrelink. We also provide you with a personalised investment portfolio that is designed to meet your retirement objectives.
Superannuation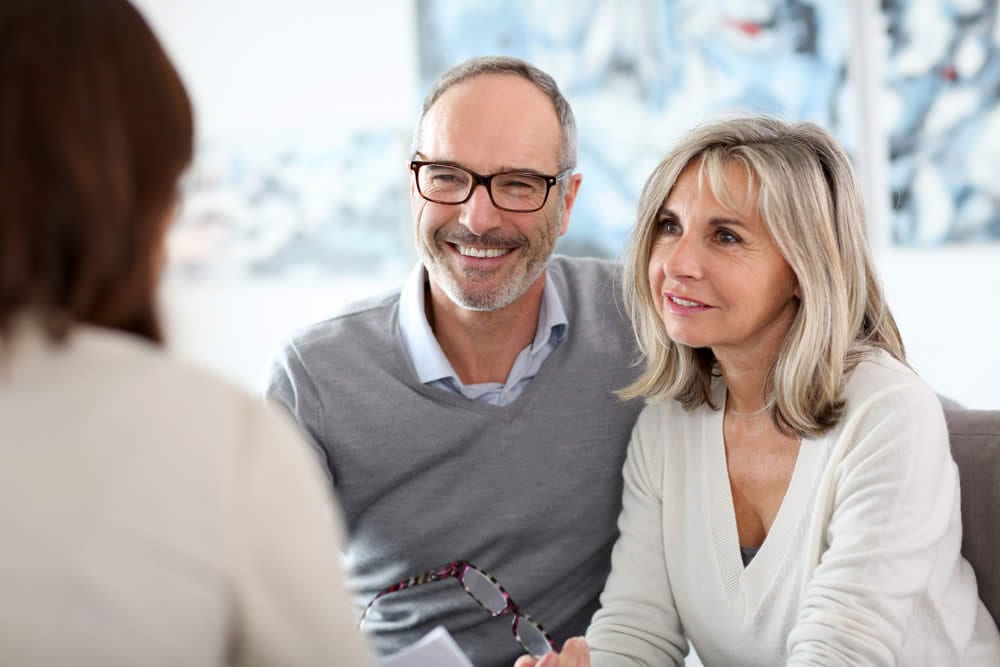 We help you understand what super fund is the most appropriate for you. We specialise in advice for self-managed superannuation funds (SMSFs), public sector and military superannuation schemes. Whether you want more options, greater control, advice on contribution levels, have a focus on performance, or better pricing, we can personalise a solution for you. Super is a reliable way to build wealth for retirement.
Personal Risk Insurance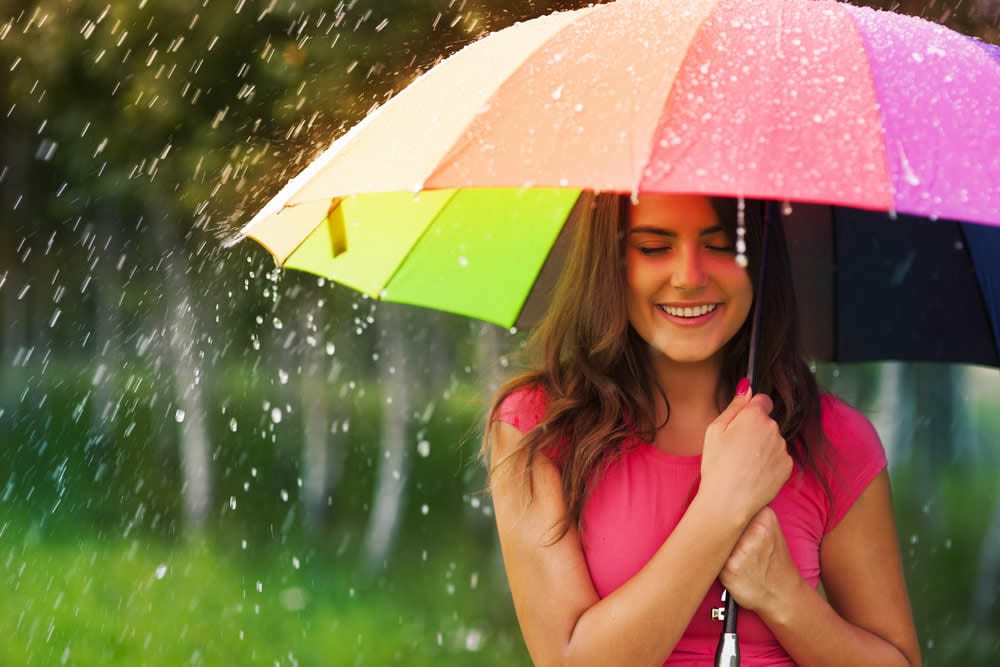 Through life's ups and downs it makes sense to have a Plan B. That's where personal risk insurance comes in to play, providing protection for you and your family in the event of life's unknowns. We can provide advice on life insurance, total and permanent disablement insurance, trauma insurance and income protection. We will look at the levels of cover required, the ownership of the policy (inside super or outside super) and the policy provider.
Wealth Creation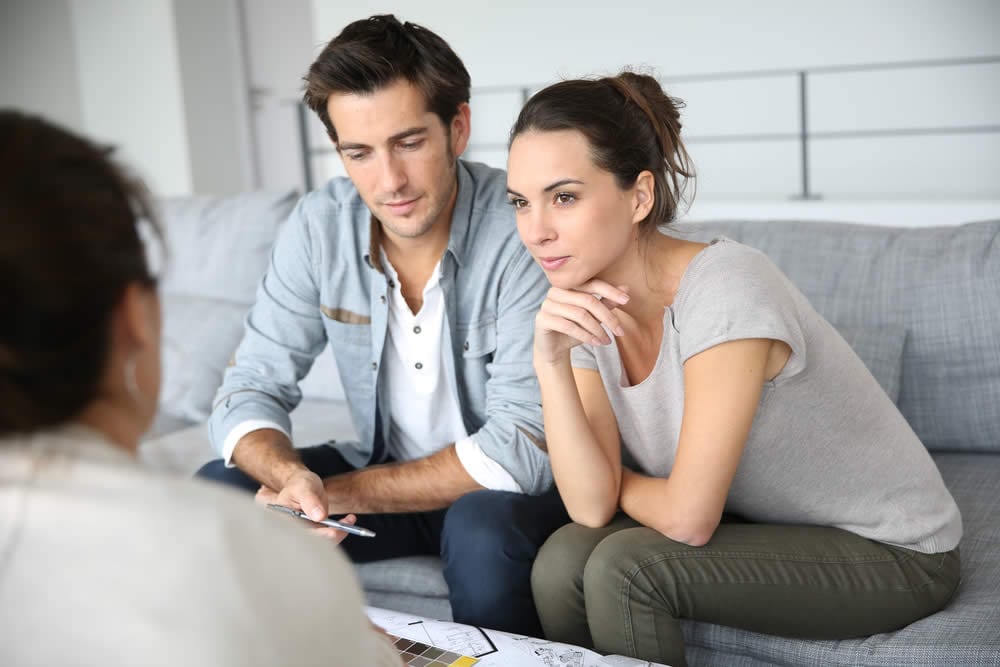 We will assist you in building wealth, whether in your name, a family trust or company structure. This may be appropriate for clients that wish to have access to capital, want the flexibility to split income between beneficiaries or may be using borrowed monies to fund the investment. We will build a personalised investment portfolio for you designed to meet your specific investment objectives, taking tax into consideration. We can also assist with cash flow and debt management.
Redundancy Planning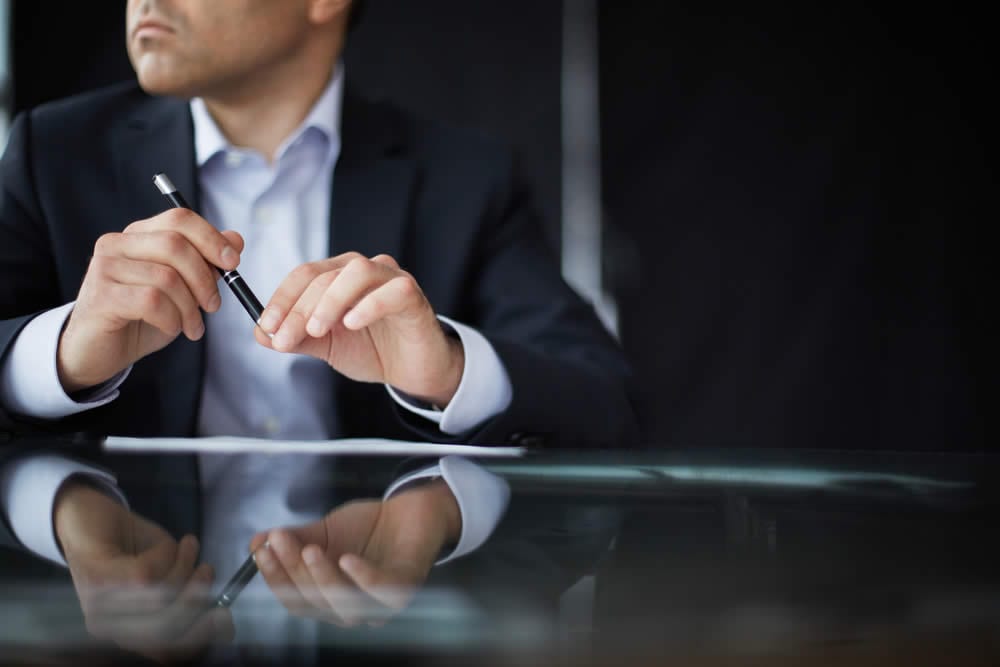 Redundancy can be an emotional time and there may be the added pressure of financial uncertainty. We will help you make informed decisions and take back control. We will explore with you the financial impacts of your position being made redundant. This will include reviewing your entitlements, addressing your cash flow, understanding potential changes to your superannuation, insurance cover and other employer packaged items .
Estate Planning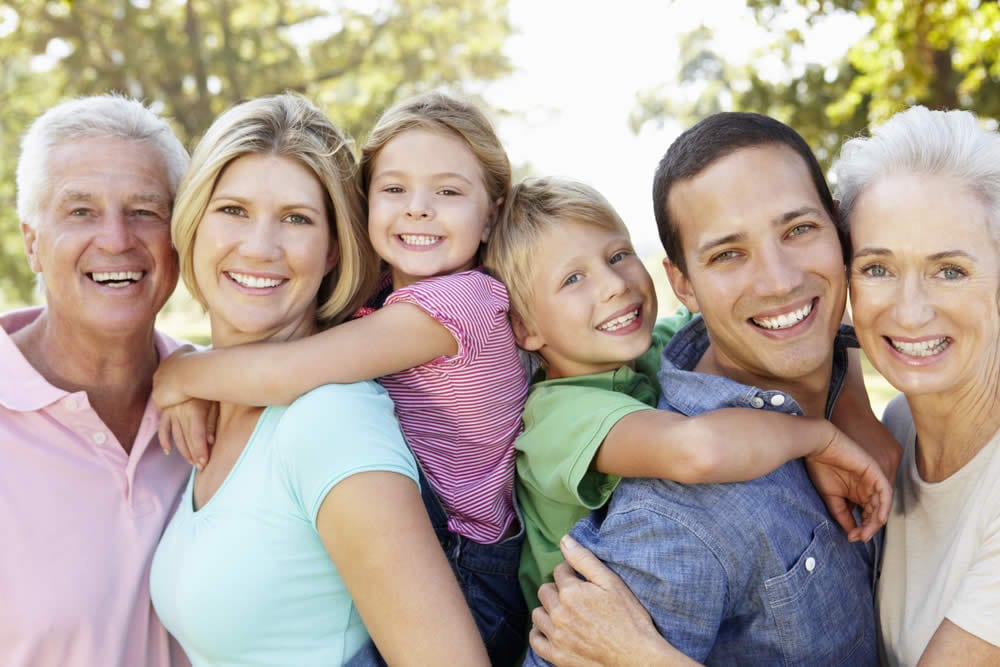 Your estate planning should be consistent with how you would like your money to flow and the timeliness of payments to your beneficiaries upon your passing. We will talk with you about wills, enduring powers of attorney, testamentary trusts and binding death benefit nominations. We may refer you to or engage a solicitor to assist us in implementing your estate plan.