Personally we have known Mark for over 11 years as a client at his previous financial firm.  Mark, since the very beginning, has been caring, confidential, attentive and particular to the topic at issue and meticulous in his work which we have appreciated very much.

To us these are all necessary elements which we value to develop a healthy relationship superior to a normal relationship between an adviser and client.

So when we became aware that Mark was starting a new business, we did not hesitate to join him with his new Up Wealth Management financial services firm.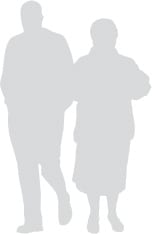 Malua Bay NSW