September Economic Update with Bob Cunneen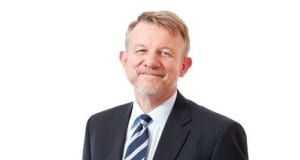 In this update, Bob Cunneen, Senior Economist and Porfolio Specialist, reviews events in markets during August.
He discusses:
August featuring only mild gains for global shares

how positive and improved US economic activity has "strengthened" the case for increasing US interest rates

China's economic activity showing signs of stabilising, and

Australian shares slipping by 1.6% in August and the softening of the Australian dollar.
Find out more:
Download the 2 page – September economic & market update.